We are offering you to stay in "Ratnieki" venue with options to stay in a tent or to choose a room in venue buildings.
For those who will choose tent place, there will be toilet and shower available.
For those who are willing to stay in rooms, there will be 3 houses available:
White house (Baltā māja)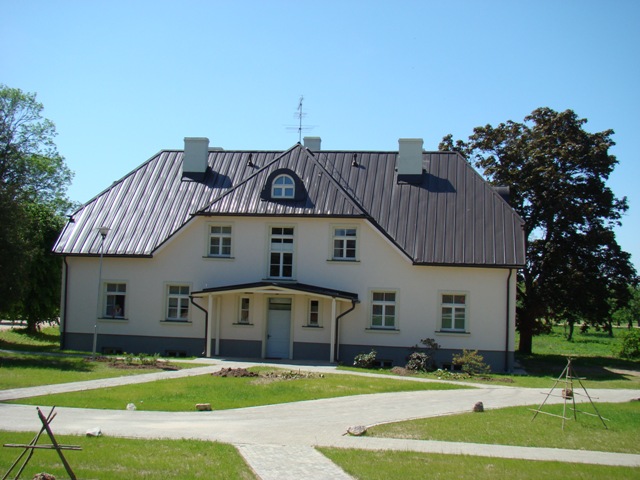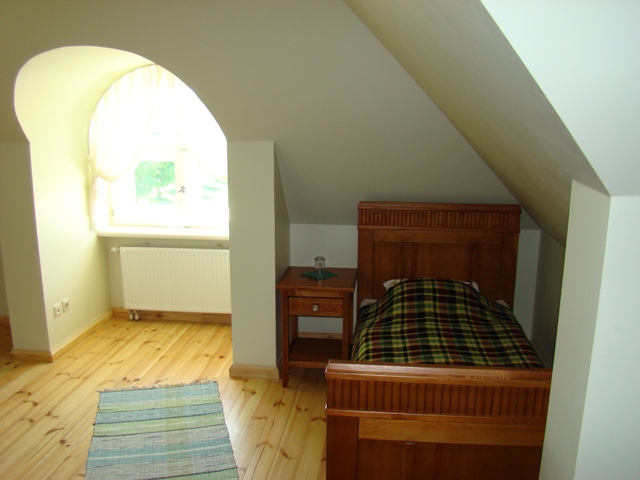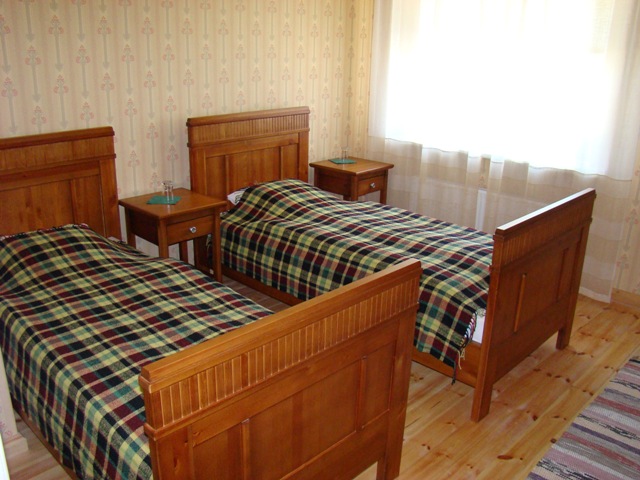 2 person rooms with shared WC and shower between two rooms;
1 person room.
Stable house (Staļļa māja)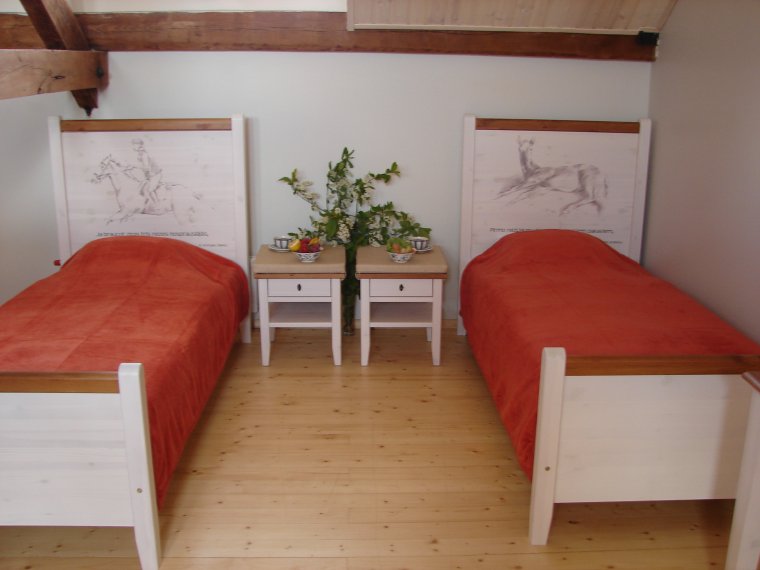 2 to 6 person rooms with WC and shower.
Gentleman's house (Kungu māja) - sorry, but fully booked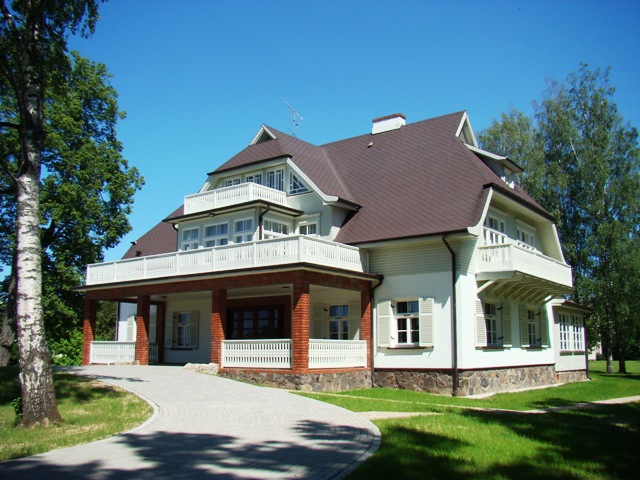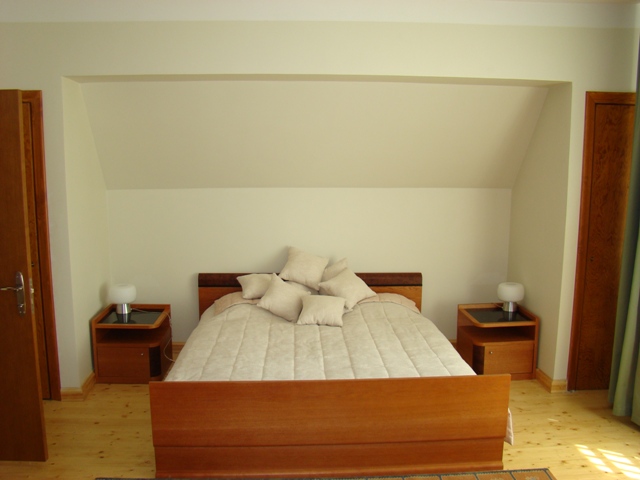 1 to 3 person rooms with WC and shower, some rooms with balcony and one LUX room.
There are also options to use hotels and guest houses in Sigulda and surrounding area:
Aparjods http://www.aparjods.lv/
Hotel Sigulda https://hotelsigulda.lv/lv/
SPA Hotel Ezeri http://www.hotelezeri.lv/lv
Reinis http://reinatrase.lv/ziemas/lv/viesu_nams/numurini/
Hotel Santa http://www.hotelsanta.lv/
Kaķīškalns http://www.kakiskalns.lv/atputas-komplekss/viesnica
Hotel Pils https://www.hotelpils.lv/lv/
Livonija https://www.booking.com/hotel/lv/livonija-sigulda.lv.html
Krimulda http://www.krimuldaspils.lv/lat/turisms_un_atputa/naktsmitnes/
Brūveri http://hotelbruveri.lv/
Hotel Kaķis https://www.booking.com/hotel/lv/kaku-maja.lv.html
Parks Guest house http://www.parks-inn.lv/
Ezernieki http://www.ezernieki.lv/
And of course Airbnb https://www.airbnb.com/s/sigulda/homes?allow_override%5B%5D=&s_tag=6MwfcyOj
For those who will choose to live outside venue we will try to organize transportation from venue to hotel or guest house if possible.